Picchio Wildlife Reserch Centre -Shiretoko Hokkaido, Shari, Utorohigashi, 284 ,099-4355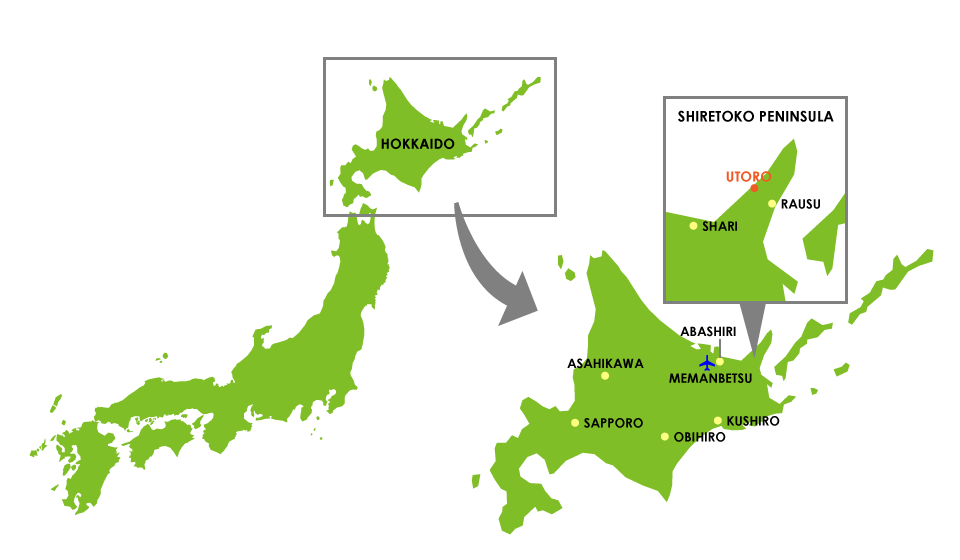 FROM AIRPORT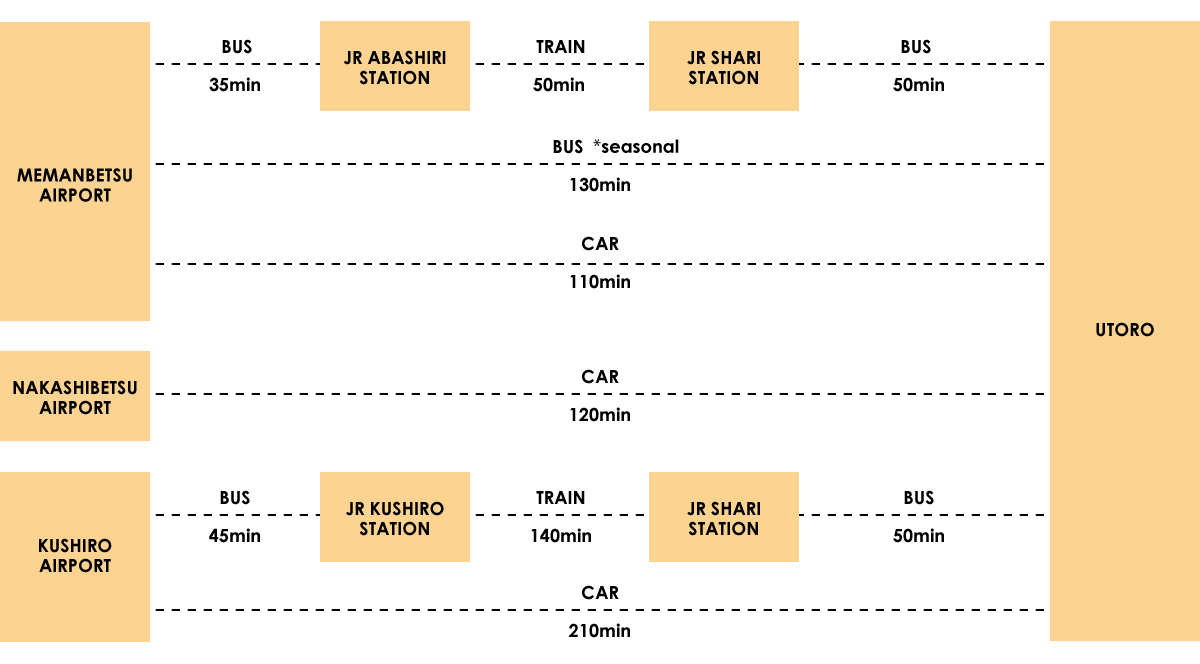 FROM STATION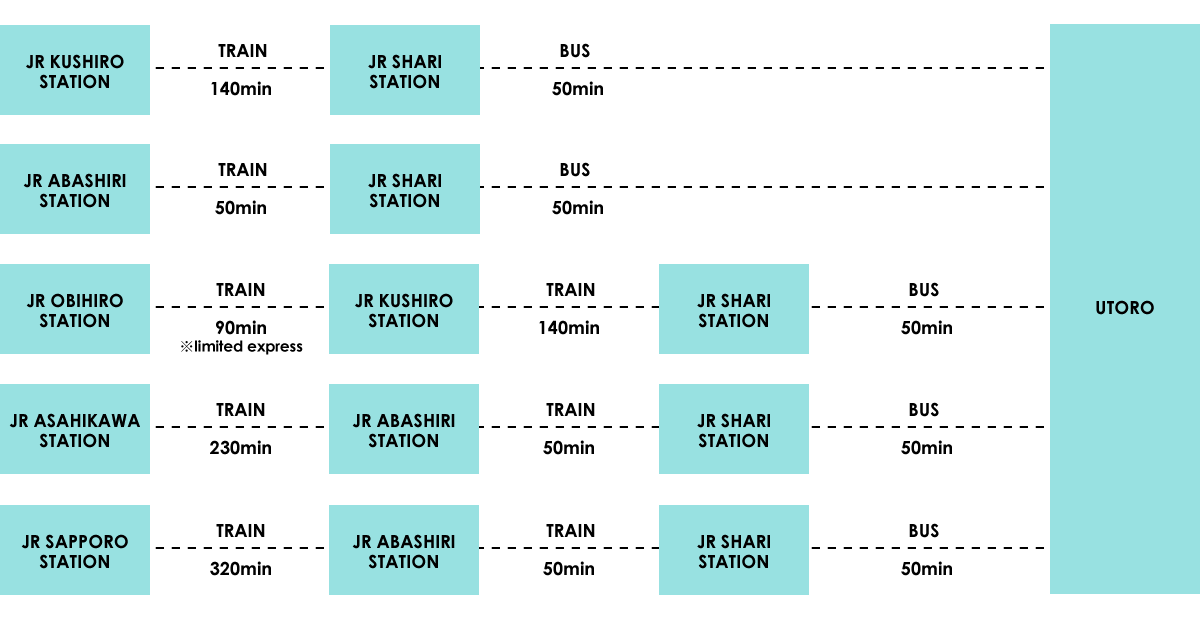 BY CAR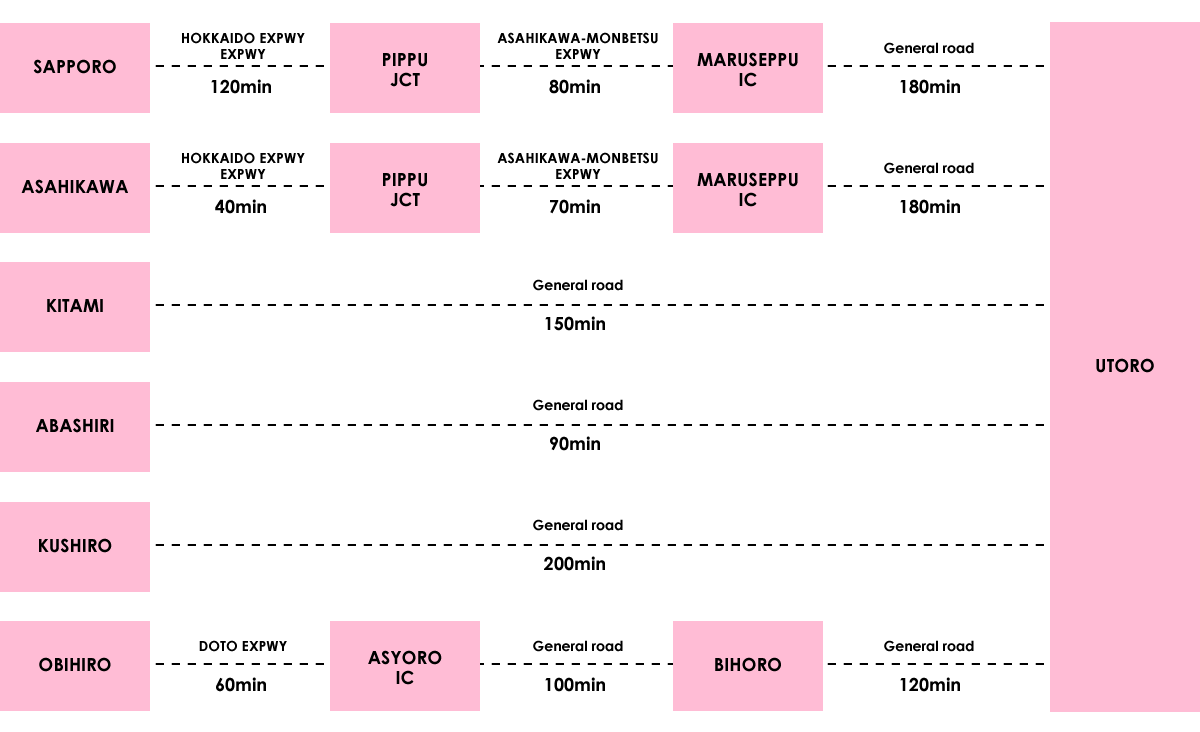 Contact us
Do you..
..need help booking a tour?
..have a question about our tour?
Here are some ways you can get in contact with our team!
We'd be happy to assist in any way we can and normally reply within 2days.
TEL : +81-(0)152-26-7839
Mail : info-shiretoko#m.picchio.co.jp
please replace # with @
or please fill out the form below and we will be in touch with you as soon as possible.