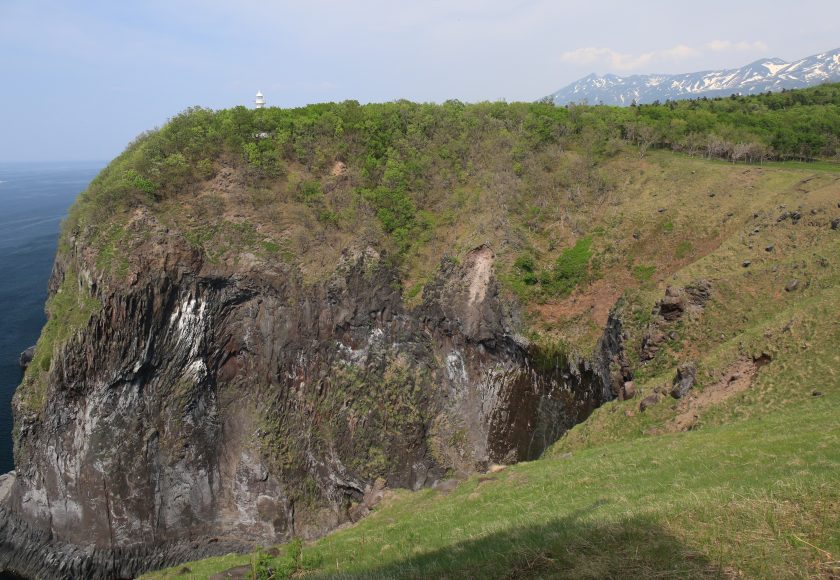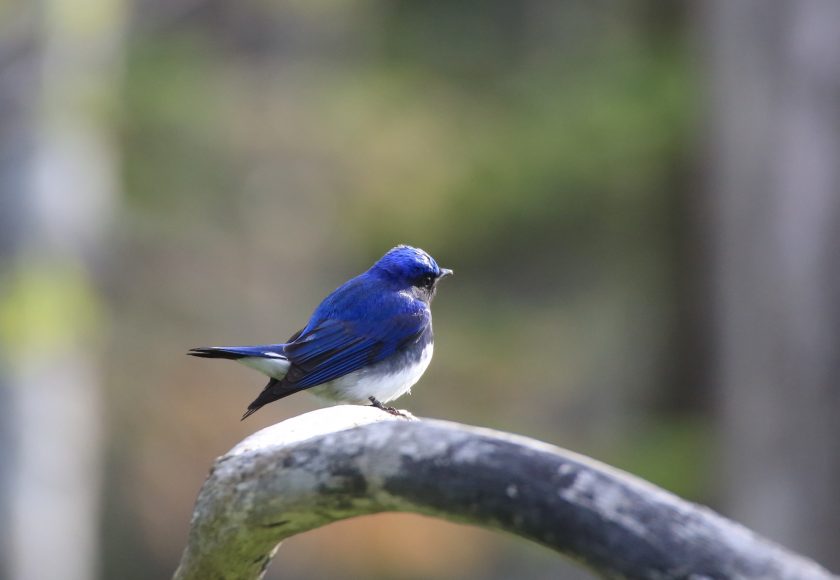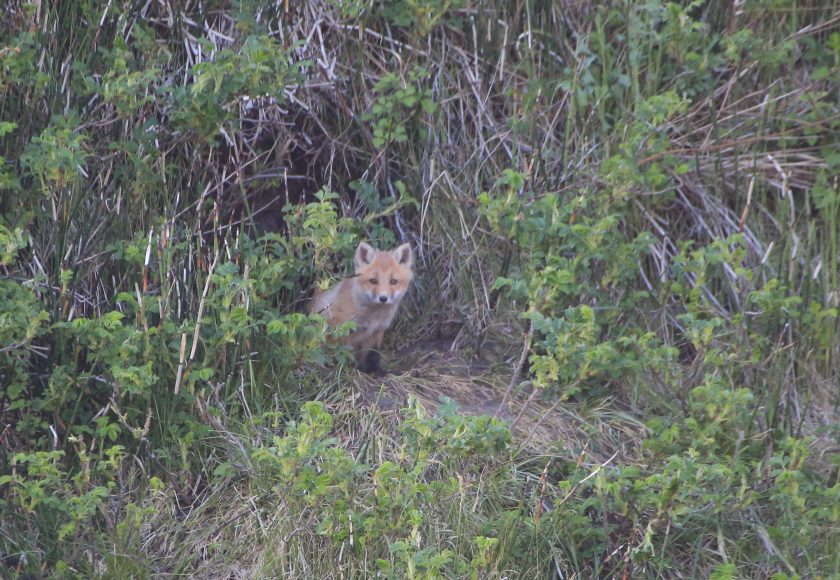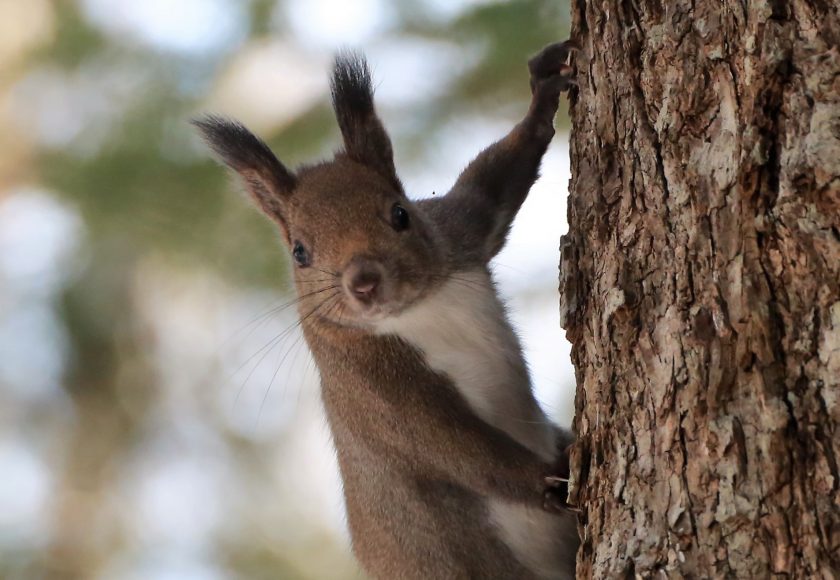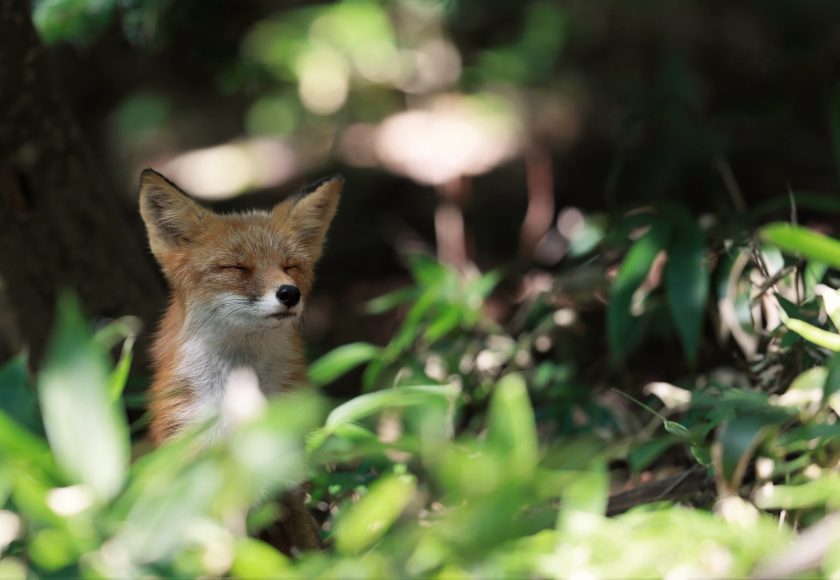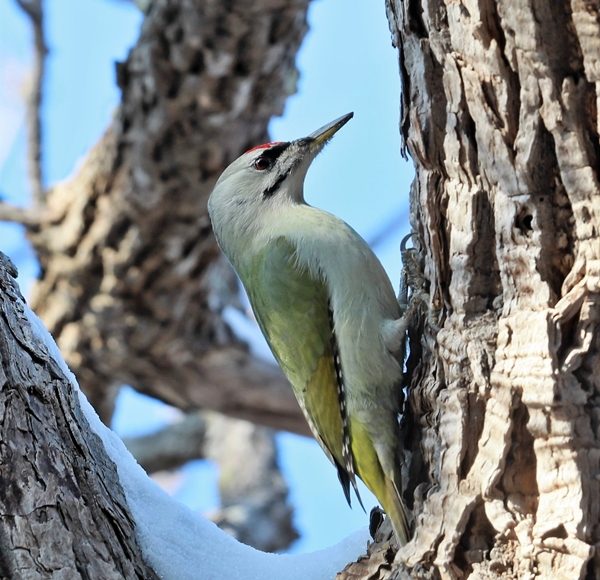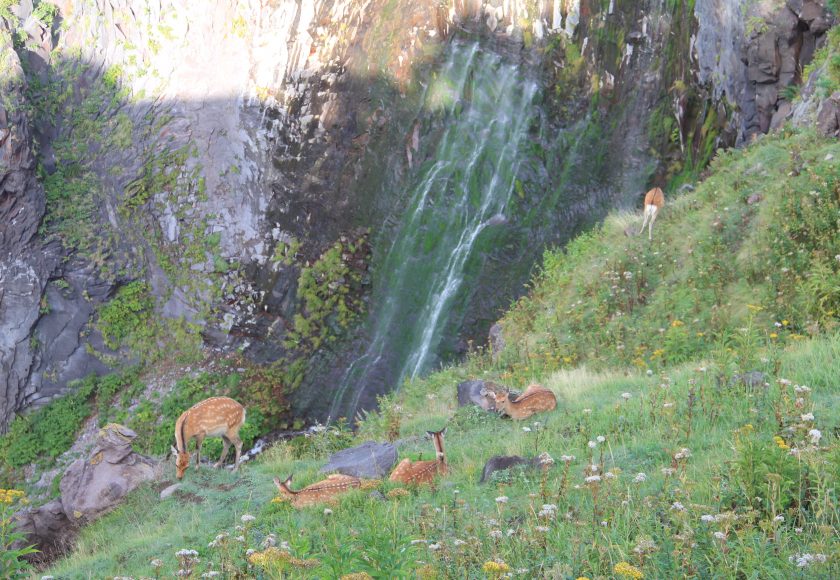 "Furepe Waterfall" is one of the attraction spots that represents the rich nature of the Shiretoko area. While walking along a kilometre track one way, we will observe the wildlife living there. It is an easy and entry level tour of Shiretoko area that anyone from children to elderly people can enjoy.
We can make the tour private for one group only…for your family, a group of close friends or your partner.
Period
From April 1 to November 30, 2022.
Time
Morning: 9:00 am - 11:00 am (-2h)
Afternoon: 1:30 pm - 3:30 pm (-2h)
Price
Adults (13 years or older) – 3,100 JPY
Children (4 to 12 years old) – 2,000 JPY
*Free for 3 years or younger.
Payment
We only accept cash payment at the start of the tour.
If you are staying at any of the Kitakobushi group hotels, you can pay at the check-out and by credit card.
Requirement
None.
Meeting place
We will pick you up at the lobby of your accommodation (Utoro area only).
If you are staying outside Utoro area or day tripping to Utoro, we can pick you up at the Road Station Utoro Shirietoku.
Also you can meet us at the Shiretoko Nature Center if it is convenient for you.
Pick up time
We will pick you up about 20 minutes before the tour starts at your accommodation or the road station Utoro Shirietoku. We may not be able to make the agreed pick-up time due to other guests' situations.
Booking
<Online Booking>
Please book by 2 hours before the tour starts from the links below (24/7 reception).
Book Morning
Book Afternoon
*If you would like to add the One Group Private Guide Option, please select "Yes" on the booking page above.
<Telephone Booking>
Or you can book on phone call (Operation hour: 9 am to 6 pm).
*Please leave a message when we are not available due to tour operation so that we can contact you later.
Head
<April to September>
Cap or hat
<October to November>
Woolen hat
Tops
<April to May>
Long sleeve shirts and warm outer (fleece jacket or windproof jacket)
<June to September>
Thin fabric long sleeves
(It is recommended to wear long sleeve shirts as protection from ticks and bug bites.)
<October to November>
Thick fabric long sleeves and warm outer (down jacket).
Bottoms
Long trousers
It is strongly recommended to wear long trousers to prevent minor injuries.
Skirts are not allowed.
Shoes
Either of sport shoes, trekking shoes, or rubber boots
No heels are allowed.
Others
Rain wear (Free rental available, see below), bottle of water/tea, towel and small backpack.
Free rental items
■Rain wear (jackets and trousers) Men's :M/L/XL, Women's: S/M/L
■Rubber boots (23-30 CM)
*These items are available on a first come, first serve basis. You can reserve items in advance if necessary.
Notice
Please note that encounters with wildlife are not 100% guaranteed.
If the supposed walking track is temporarily closed due to bear sightings, we may have to change the route we walk.
Please come to the agreed place on time. If you are late on the day, we might cancel you so that the other guests can go on tour.
Depending on natural conditions, the end time may vary slightly. Please join our tours with time to spare.
The tour will be conducted in case of light rain. Please prepare rain wear. If the tour is cancelled due to sever weather, we will let you know 1 hour before the supposed starting time.
There is no restroom available in the field. Please keep this in mind before starting the tour.
Cancellation is free up to 2 days before the tour. After 2 days a cancellation fee of 20 % of the tour cost will be charged if you cancel 2 days before the tour, 50 % if you cancel the day before and the full tour cost if you cancel on the day of the tour.