From Picchio, which offers natural experience activities such as drift ice walk in Shiretoko, Hokkaido, report you the current conditions in Shiretoko.
Today's weather is clear, with a forecasted high of 22 degrees and a low of 5 degrees. The high temperature is one degree higher than Tokyo, and the low temperature is ten degrees lower.
During the tour, I found beautiful Tamagodake(Egg mushrooms), in the forest! The mushroom season is still on going, with various colors and shapes of mushrooms welcoming you.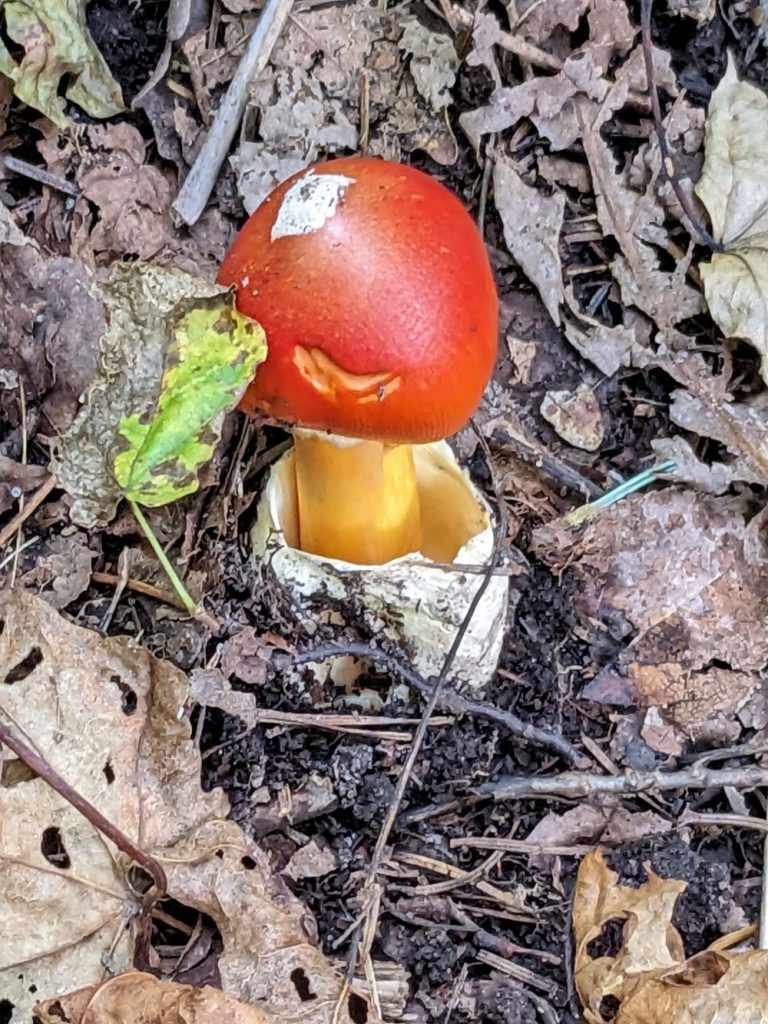 <Picchio Shiretoko>
Winter's popular activity, the Shiretoko Drift Ice Walk, is now accepting reservations! For more details, please refer here.
"Picchio" is the Italian word for "woodpecker," the name of a wild bird that inhabits forests. We believe in preserving forests and their flora and fauna for the future, with the aim of enhancing the value of these forests. As part of our efforts to make more people aware of the positive value of forests inhabited by diverse wildlife, we organize nature experiences and activities in Shiretoko, where you can enjoy encounters with exciting flora and fauna through nature tours and more.
Visit our website: https://shiretoko-picchio.com/en/