Winter tour(2022-2023)is now open!!
Winter in Shiretoko is full of excitement and astonishment!
Beautiful snow field and giant eagles are flying sky.
On February, drift ice will come and the view is magnificent!
We are waiting for you in this beautiful place, Shiretoko peninsula.
Winter tour line up.
Please click the link below each photos.
You can get detailed information and make reservation.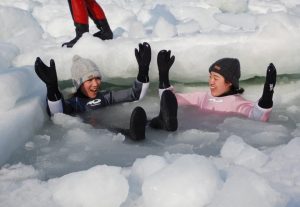 Drift ice walking 360°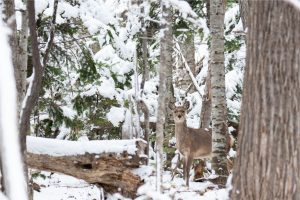 Primeval Forest Snowshoe & Wildlife Watching Tour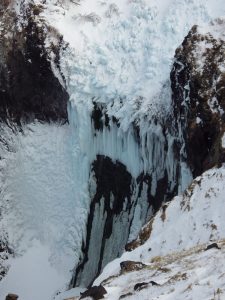 Furepe Waterfall Snowshoe & Wildlife Watching Tour

Eagle and Wildlife Watching Tour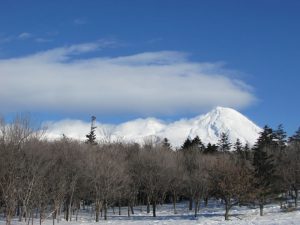 Shiretoko Five Lakes Snowshoe Tour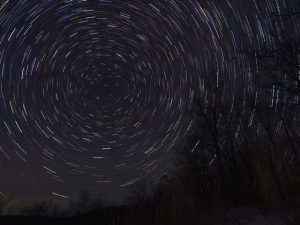 Night-time Forest Snowshoe Tour