We are now accepting reservations for the Winter Tours! (2023-2024)
Winter tours are starting again this year! Winter in Shiretoko is one of the most beautiful seasons. The silver forests, the snow-covered Shiretoko mountain range, and the drift ice… Resilient wildlife thriving in the harsh wilderness. Breathtaking beauty and inspiring experiences await. We look forward to your participation!
[Winter Tour List] Please check the details on each tour page.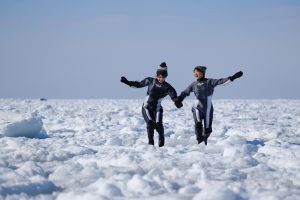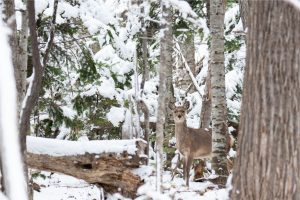 Shiretoko Primeval Forest Snowshoe & Wildlife Watching Tour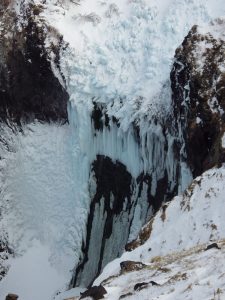 Furepe Waterfall Snowshoe & Wildlife Watching Tour
Steller's Sea Eagle & White-Tailed Eagle Wildlife Watching Tour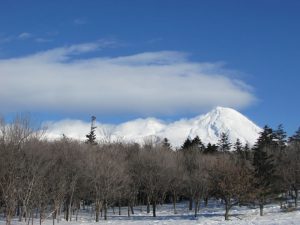 [※Reservation starts in early November]  Shiretoko Five Lakes Snowshoe Tour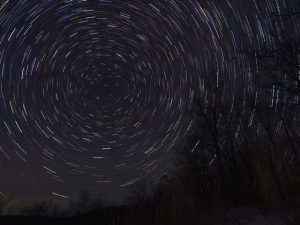 Night Forest Snowshoe Hiking Tour
<Picchio Shiretoko>
Winter's popular activity, the Shiretoko Drift Ice Walk, is now accepting reservations! For more details, please refer here.
"Picchio" is the Italian word for "woodpecker," the name of a wild bird that inhabits forests. We believe in preserving forests and their flora and fauna for the future, with the aim of enhancing the value of these forests. As part of our efforts to make more people aware of the positive value of forests inhabited by diverse wildlife, we organize nature experiences and activities in Shiretoko, where you can enjoy encounters with exciting flora and fauna through nature tours and more.
Visit our website: https://shiretoko-picchio.com/en/